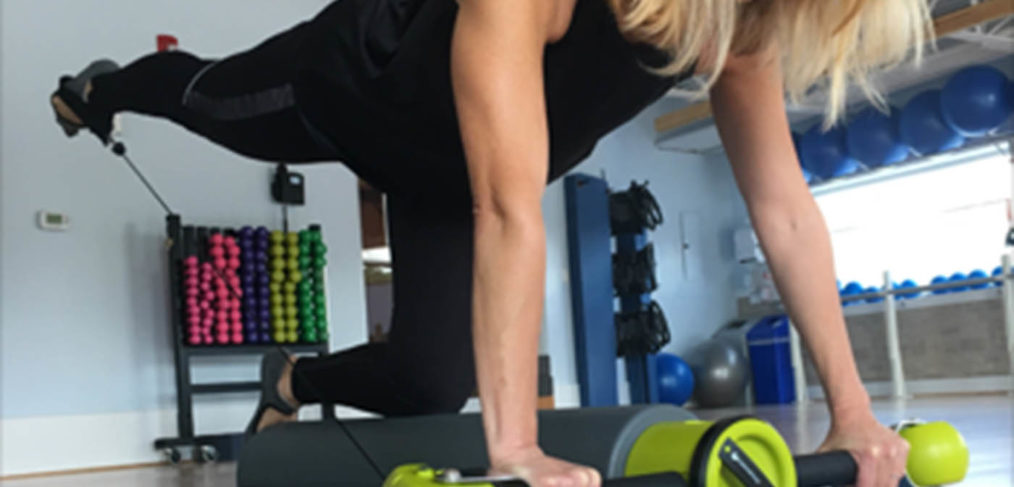 It's a proven fact that people feel so great when proper alignment and healthy movement patterns are encouraged.
It brings me such joy to hear:
"My back doesn't hurt!"
"My posture is improving!"
"I don't feel pain in my neck and shoulders!"
"I'm running faster, turning quicker, lifting heavier!"
"I am flexible and I am feeling AWESOME!"
Are you looking to increase range of motion?  How about decreasing muscle tightness and soreness?  Would you feel better with improved muscle flexibility and joint stability? Did you ever wonder how to achieve better core strength?  Can your balance be better?
If you said yes to any of these questions, you need to try a "MOTR" class!  "MOTR" stands for "movement on the roller."  Working on the MOTR enables activation of multiple muscle groups.  It delivers strength, flexibility, and cardiovascular benefits.
Looking for a different time and day for MOTR?  Private lessons are available and semi-private classes are now forming! Click here to contact.