Welcome to
OVOX Gym & Training
motivate-support-results
Personal Training & Group Training
Training for your goals
A FREE Week will change the way you think about gyms. Our Tough-N-Tone Class Studio will give you a complete variety of speciality classes (ie. kickboxing, barre, yoga, bootcamp, etc). Our Gym area is like no other.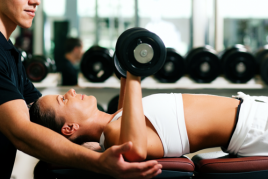 Personal training takes your workouts to the next level. Your trainer will correct your form, and motivate you to have the best workout you ever had.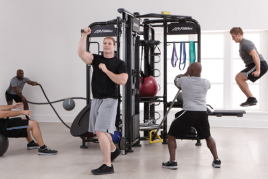 Small Group Training
Small group training for your specific goals. Lower body focus, tone & conditioning, High Intensity Interval Training, etc. Group size is small, to assure attention and motivation.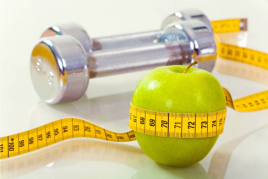 Your trainer will review your current eating regiment and guide you with the tweaks and adjustments needed to reach your goals.
get engaged.....get results
Tools for your goals
The best of the best
The equipment you use plays a critical role in achieving your health & fitness goals. You wouldn't play a sport without the right equipment, and you shouldn't try to improve your looks and performance without the best equipment. See why our equipment will motivate and engage you.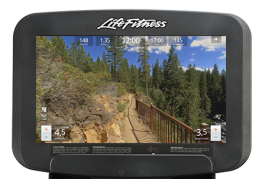 Take a trip to another country, watch TV, surf the internet, chart your progress. Cardio like you have never experienced.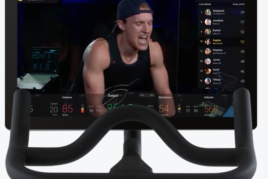 With tons of live rides and many more on demand, there's a ride for everybody! Get ready for one of the most effective, challenging, and fun rides around.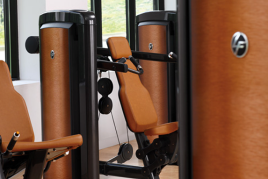 Performance with style
No corners were cut. Our machines count your reps, and time your sets. All of our weight stacks have upgraded weight limits. Instruction is made easy with QR codes.